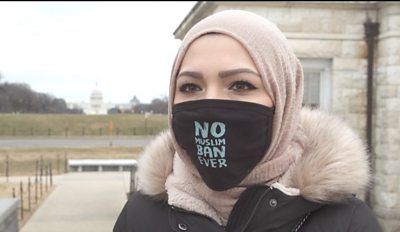 After four years, President Joe Biden has overturned a travel ban that separated families and kept immigrants from Muslim-majority countries from entering the United States. Immigrant rights activists have celebrated the move but stress that their work is just beginning.
Produced by Chelsea Bailey and Roderick Macleod.
BBC
BBC News is an operational business division of the British Broadcasting Corporation responsible for the gathering and broadcasting of news and current affairs.
Related posts