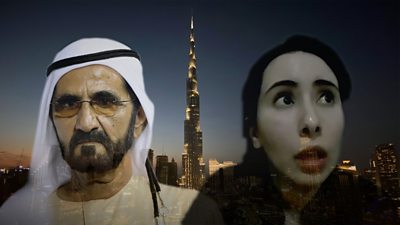 Princess Latifa disappeared in 2018, but managed to send secret messages to her friends. She tells the extraordinary story of her kidnapping, capture and detention in Dubai – by its ruler, and her father, Sheikh Mohammed.
You can watch the full BBC Panorama: The Missing Princess on BBC iPlayer.
BBC
BBC News is an operational business division of the British Broadcasting Corporation responsible for the gathering and broadcasting of news and current affairs.
Related posts