MUMBAI: The narcotic control bureau (NCB) busted an international drug trafficking racket through courier services and have arrested two persons with one kg of American Weed (Curated marijuana) valued at Rs 50 to 55 lakh.
What has baffled the security agencies is the fact that till the recent Sushant Singh death case, ganja was considered a petty drug but during the course of investigations of the case the agencies were enlightened with the imported curated marijuana. Sources said that there is a lot of difference between Indian Ganja and foreign weed. Bud size: Size of cannabis buds in India is small. This is because in India no one grows weed in a professional way. While in foreign countries, they give the plant good fertilizers which help the plant to produce bigger buds. Secondly the THC is the chemical compound which is found in cannabis buds and this is what makes us high. In Indian weed THC level is less compared to foreign weed. This imported weed is used by elite socialites and Bollywood celebrities.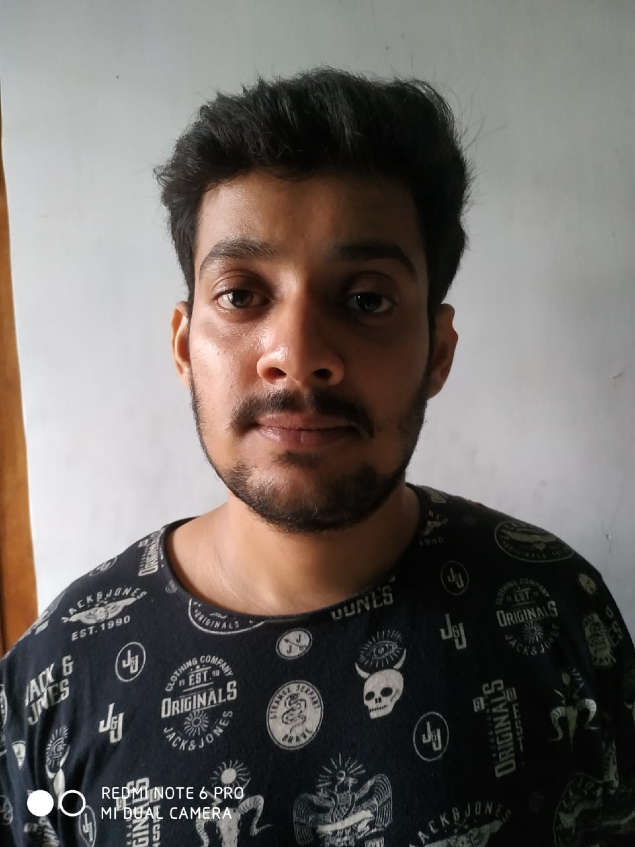 Since less flights are operating due to the outbreak of pandemic and various agencies are breaking the backbone of drug smuggling, the drug smugglers are heavily relying on smuggling the contraband through air couriers.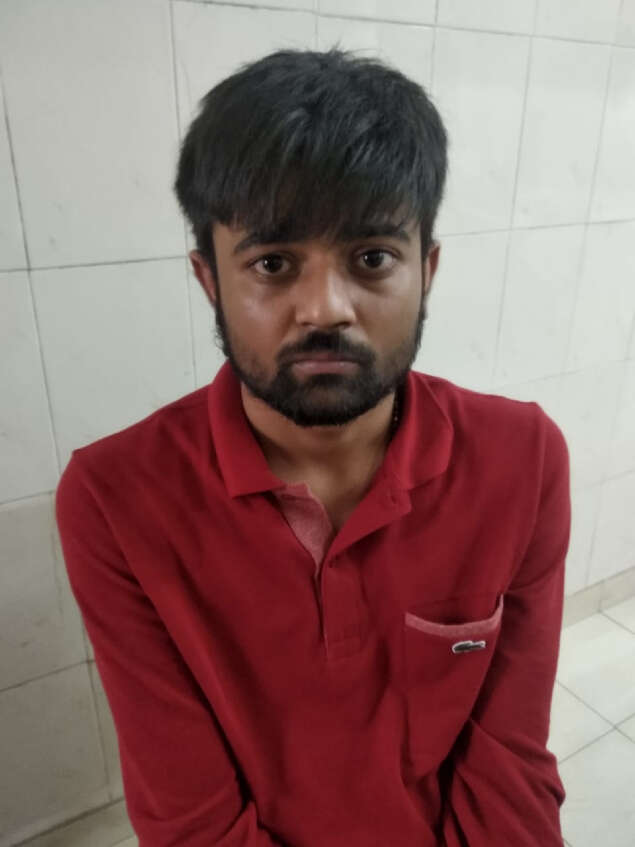 Acting on the specific tip off the NCB on Friday and Saturday intercepted a parcel at Lonavala post office in Pune and seized 1036 grams of curated marijuana which was sourced from USA and was destined to Mumbai and Ahmedabad.
Based on the source destination the NCB late on Saturday arrested Shrimay Shah, a resident of Ahmedabad in Gujarat and Jaiprakash Tupe, a resident of Nerul in Navi Mumbai. While Shah is believed to be into peddling, Tupe is the consumer.

Covid: Madhya Pradesh, Tamil Nadu, Karnataka too say they'll give free vaccine doses
NEW DELHI: A Covid vaccine might still be some time away, but it's already raining promises of free vaccination across states. Hours after BJP's election manifesto for Bihar offered free coronavirus vaccination to all if the NDA retained office, at least two states — Tamil Nadu and Karnataka — vowed to vaccinate every citizen for free while a third — Madhya Pradesh — reserved its commitment for the poor.
Tamil Nadu CM Edappadi K Palaniswami was first off the blocks, promising free vaccination for all as and when a mass-produced vaccine was made available.
DMK president M K Stalin promptly accused the CM of "trying to show off", saying it was the responsibility of any government to safeguard people during a pandemic by making available critical vaccines free of cost.
"EPS did not have the heart to offer a dole of Rs 5,000 to the common people who lost their livelihood (during the lockdown)" he said. With bypolls to 28 MP seats just 11 days away, chief minister Shivraj Singh Chouhan jumped onto the bandwagon late on Thursday and announced it would be free for the poor.
"BJP has said a very good thing in Bihar. And I am saying the same thing here. Let the corona vaccine come, every poor person in MP will be administered the vaccine for free," he said at a poll rally in Gwalior. Around 9.30pm, he took to Twitter to reiterate the promise, inviting criticism from Congress.
In Karnataka, the vaccine would be free for everyone if and when commercially available, health commissioner Pankaj Kumar Pandey said. State health and family welfare minister K Sudhakar said the state was working with experts on a plan of action for distribution of the vaccine, including determining which vulnerable groups must be covered first.

Terrorism enemy of humanity: LG
SRINAGAR: LG Manoj Sinha on Thursday said October 22 will always remain a black day during his inaugural address of the national symposium and exhibition on "Memories of 22 October, 1947" in the city.
Sinha said we must make both the elderly and the younger generation aware that Pakistan not only shed the blood of the people of Kashmir, on this fateful epoch of history, it tried to divide us, which we have foiled with our unity and goodwill.
The LG said the two-day symposium and exhibition is a medium to expose the atrocities inflicted by the Pakistani government and its army upon innocent women, children, and men of Jammu & Kashmir on October 22, 1947.
"Even after 73 years, the pain and terrors of Operation Gulmarg of Pakistan are fresh in our memories," Sinha said.
The two-day event on 22nd and 23rd October is being organized by the National Museum Institute of History of Art, Conservation and Museology at SKICC, Srinagar.
A publication, Memories of 22 October 1947, was also launched on the occasion.
Speaking on the representations received from more than 100 prominent people across J&K regarding protection and restoration of places with heritage significance like Mubarak Mandi, Jammu, and Shergarhi, Srinagar, the LG reiterated the government's commitment towards conservation and protection of the rich culture and heritage of J&K.

After BJP's Bihar poll promise, MP CM Shivraj says will give free vaccine to poor
BHOPAL: Taking a cue from BJP in Bihar who announced on Thursday to provide free Covid vaccine to the poor in the state, Madhya Pradesh chief minister Shivraj Singh Chouhan said that poor families in the state will get free Covid-19 vaccine.
"BJP has said a very good thing in Bihar. And I am also saying the same thing here. Let the Corona vaccine come, every poor in Madhya Pradesh will be administered free vaccine," chief minsiter Chouhan announced during a poll rally in Gwalior on Thursday evening.
He further said, "I want to save from Corona, then poor will be saved first. we will also try to make arrangements for the rest as well. The BJP government is for the development".
However, after chief minister's announcement in Gwalior, an official tweet by Chouhan stated that Corona vaccine will be administered to all citizens in Madhya Pradesh. But, the government later clarified that CM had made the announcement for only poor.
"We have controlled the Corona infection to an extent but, vaccine is the only cure for it and vaccine should be given to the public," read the tweet by CM.
The Congress though raised objections to the chief minister's remarks and said that Chouhan's statement was confusing. "Earlier the chief minister said that Corona vaccine would be provided only to poor families. In his tweeted posted later, he said Covid-19 vaccine will be given to all citizens. This is confusing," said Congress state media coordinator, Narendra Saluja.