Iran's foreign ministry has declared the victory of "multilateralism, peace and security", as the UN's conventional arms embargo effectively expired on October 18, despite Washington's pressure to reimpose sanctions.
"As of today, all restrictions on the transfer of arms, related activities and financial services to and from The Islamic Republic of Iran, and all prohibitions regarding the entry or transit through territories of the United Nations Member States previously imposed on a number of Iranian citizens and military officials, are all automatically terminated," Iran's Foreign Ministry said in a statement on midnight local time, October 18.
"A momentous day for the international community, which— in defiance of malign US efforts—has protected UNSC Res. 2231 and JCPOA," Foreign Minister Javad Zarif added in a tweet.
A momentous day for the international community, which— in defiance of malign US efforts—has protected UNSC Res. 2231 and JCPOA. Today's normalization of Iran's defense cooperation with the world is a win for the cause of multilateralism and peace and security in our region. pic.twitter.com/sRO6ezu4OO

— Javad Zarif (@JZarif) October 17, 2020
Under the Joint Comprehensive Plan of Action (JCPOA), a 2015 nuclear deal between Iran and world powers, the UN arms embargo on Iran expires on October 18, in line with Security Council Resolution 2231.



Also on rt.com
Rouhani calls Pompeo 'minister of crimes', dubs renewed US sanctions 'savagery' against Iranians amid Covid-19 pandemic




Washington has been scrambling to prevent the lifting of the UN arms embargo, which was imposed in 2007 by the Security Council, and claimed that "snapback" sanctions under the 2015 accord would be imposed. The pressure was widely denounced by the UN Security Council, with even European allies arguing that the US has no legal authority to trigger the mechanism, after it unilaterally withdrew from the JCPOA in 2018.
While Tehranproclamed it is now free to buy and export arms as it sees fit, it noted that the Islamic Republic's defense industry is self-sustained and there will be no weapons "buying spree."
"Iran's defense doctrine is premised on strong reliance on its people and indigenous capabilities…," the ministry's statement added. "Unconventional arms, weapons of mass destruction and a buying spree of conventional arms have no place in Iran's defense doctrine." 
Pakistan blast: At least seven dead in Peshawar school attack
At least seven people have died after an explosion during a class at a religious school in Pakistan, police have said.
Children of various age groups are among the dead, an officer at the scene told the BBC.
Dozens of others were injured in the attack, which took place in the northern city of Peshawar.
No group has yet claimed responsibility. An investigation has been launched.
The city of Peshawar, close to the Afghan border, has seen some of the worst of the violence during the Taliban insurgency in recent years.
Six years ago, gunmen stormed a military school in the city leaving more than 150 dead, including many children.
What happened?
The blast took place at about 08:30 local time (03:30 GMT), police told the BBC.
About 60 people are understood to have been in the class at the religious school, known as a madrassa.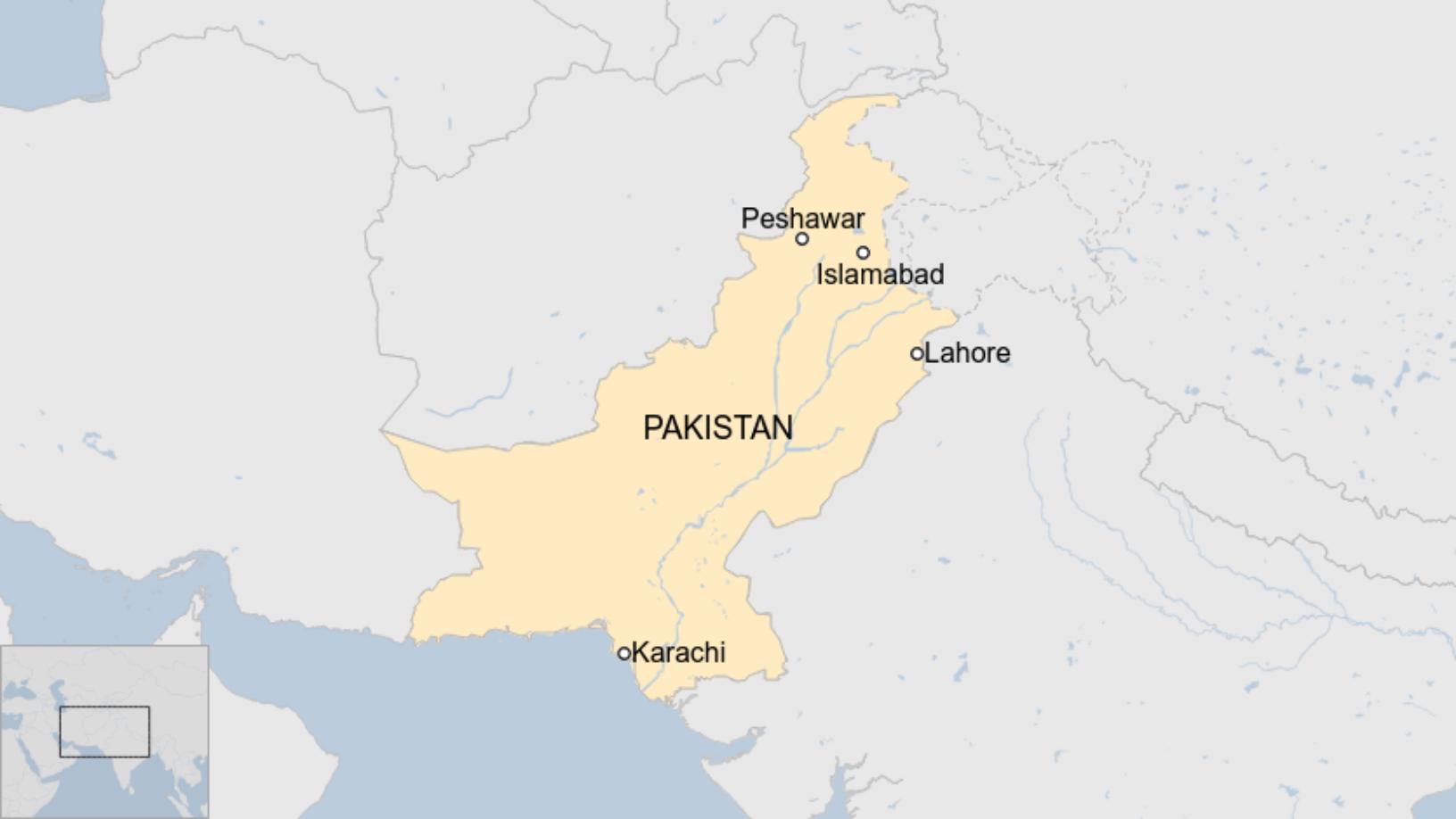 An eyewitness has told the police he saw a man enter the building with a bag of explosives shortly before the blast.
news agency that two teachers were injured.
Hospital officials told Reuters news agency that they had received dozens of injured, many with burns.
Duterte seeks best Covid vaccine deal but 'will not beg' or allow private suppliers to rip off Philippines
Philippine President Rodrigo Duterte said he would pursue a direct government-to-government deal for a coronavirus vaccine with either China or Russia, warning that 'corrupt' private suppliers could try to swindle his country.
"Let me tell everybody that we will not beg, we will pay," Duterte said in a televised address on Monday night, adding that while Manila is not seeking charity it also aims to sign a direct government-to-government deal without intermediaries.
The president did not indicate the status of vaccine negotiations with Beijing or Moscow, saying he merely mentioned the two countries as possible sources out of a "sense of urgency," and that "all options" were still on the table. 
The one that could give us the best interest for the country will be chosen.
Duterte stressed the need to obtain an inoculation directly from a friendly foreign state, rather than a private business, warning that such transactions could only bring "trouble" and that a government deal would mean "no corruption."



Also on rt.com
Western pharma is 'all about profit': Philippines' Duterte vows to solely procure coronavirus vaccines from Russia & China




Under its proposed national budget for 2021, Manila will devote some 2.5 billion Philippine pesos ($51.6 million) to vaccine procurement, which Duterte said would be overseen by Finance Secretary Carlos 'Sonny' Dominguez III.
"Since he is going to pay, I will listen to Sonny. If there are no funds, he will go to jail," the president said, apparently threatening prison time for a member of his own cabinet.
Duterte previously torched Western pharma firms developing coronavirus immunizations, saying they were "all about profit," pointing to some companies who asked for a "cash advance before they deliver the vaccine." The leader gave a stern warning to any company who offered similar proposals, vowing "I'll kick your a**."
Though the president has offered to be the first in his country to take the jab developed in Russia, Sputnik V, it is not clear whether such an arrangement has been made. However, Moscow's ambassador to the island nation, Igor Khovaev, recently stated the jab could be available to the Philippines by the end of the year.



Also on rt.com
Sputnik V questions ANSWERED: Head of team financing world's first Covid-19 vaccine explains formula to critics




Think your f
At least 7 killed, 70 wounded after bomb goes off at religious school in Pakistan – hospital official
At least seven people were killed and more than 70 wounded in an explosion inside a seminary in northern Pakistan on Tuesday morning. Children are among the victims.
The blast took place in Peshawar, the capital of the northwestern Khyber Pakhtunkhwa province. Senior police official Wagar Azim told AFP that a bomb brought inside the Speen Jammat mosque, which also functions as a religious school for local children, went off in the middle of Quran studi