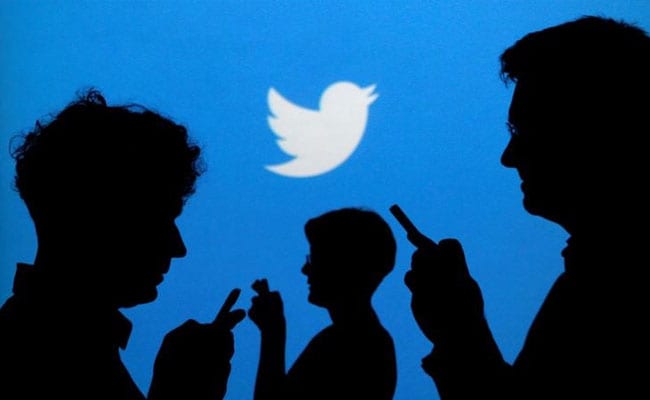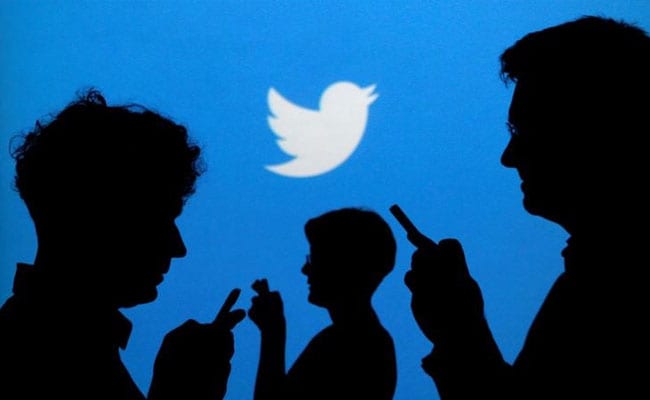 New Delhi:
The Indian government has asked microblogging platform Twitter to remove more than a thousand accounts for allegedly spreading misinformation and provocative content around farmers' protests. It has alleged that the 1,178 handles have Pakistani and Khalistani users, official sources have said. The social media site is yet to completely comply with the order, they said.
The move comes amid the "toolkit" controversy surrounding the ongoing farmers' protest.
Swedish climate activist Greta Thunberg had last week tweeted a "toolkit" which she later deleted. This document, according to the police, aimed to spread disaffection and ill-will against the government of India and sought to create disharmony among various social, religious, and cultural groups. Ms Thunberg had also extended support to protest by farmer unions on the borders of Delhi against the new farm laws.
The toolkit had a particular section which, according to the police, says "digital strike through hashtags on or before January 26, tweet storms January 23 onwards, physical action on January 26, and watch-out or join farmers march into Delhi and back to borders".
External Affairs Minister S Jaishankar on Saturday said there was a reason why the Ministry of External Affairs reacted to the remarks of celebrities like pop star Rihanna and Ms Thunberg in relation to the farmer protest.
"I think it ("toolkit") has revealed a lot. We have to wait and see what comes out. You can see there was a reason why the foreign ministry reacted to the statements which some celebrities gave out on matters on which they obviously didn't know very much," Mr Jaishankar said.
NDTV
New Delhi Television Limited is an Indian television media company founded in 1988 by Radhika Roy, a journalist. NDTV started off as a content provider for Doordarshan, producing the show The World This Week in November 1988.
Related posts