The EU's executive has said that Turkey's inability to maintain democracy and safeguard human rights remain barriers to its membership of the 27-member bloc. Ankara criticized the report as 'far from constructive'.
On Tuesday the European Commission released its annual report on the country, and in a summary warned that "accession negotiations have effectively come to a standstill."
The scathing 115-page "Turkey 2020 Report" was published on Tuesday amid Ankara's tense standoff with Greece in the Eastern Mediterranean.
"Turkey has continued to move further away from the European Union with serious backsliding in the areas of democracy, rule of law, fundamental rights and the independence of the judiciary," a summary statement of the report read.
The publication outlined serious criticisms of Nato ally Turkey, which began EU membership negotiations in 2005.



Also on rt.com
Greece says it's waiting for Turkey to 'open a path of resolution' amid heated territorial dispute in East Mediterranean




Ankara hit back at Brussels by saying the Commission's report "reflects the EU's biased, far from constructive, double-standard approach."
"Our sincere wish is for the EU to look at candidate nation Turkey not through the narrow and selfish interests of some circles, but rather through our continent's larger and common interests, common vision," the Turkish Foreign Ministry said in a statement.
In its report, the Commission highlighted its "significant concerns" over Turkey's crackdown on mayors in the majority-Kurdish south-east of the country over their alleged membership of the Kurdistan Workers Party (PKK) militant group.
Brussels said President Recep Erdoğan's government had "seriously damaged local democracy" with the move, which saw "forceful dismissals of elected mayors in the south-east and their replacement by government-appointed trustees."
The EU also cited Ankara's handling of the failed military coup four years ago for its deteriorating relations with the country.



Also on rt.com
Constantly referring to sanctions is 'not constructive': Ankara slams EU summit's decisions on Eastern Mediterranean




Amid its criticism, the report did acknowledge Turkey's role in housing millions of refugees who have fled the Syrian Civil War, saying it "continued to provide substantial assistance to over 4 million refugees, out of which 3.6 million are Syrian."
The EU, which is Turkey's largest foreign investor, recently encouraged the country to engage in dialogue with Cyprus in a bid to ease tensions in the disputed areas of the Eastern Mediterranean.
It said Turkey had "continued illegal activities" in the area, describing its behavior as "provocative and aggressive." Cyprus had been pushing for sanctions on Turkey if it did not cease oil and gas drilling in the resource-rich sea.
Speaking to Germ
Pakistan blast: At least seven dead in Peshawar school attack
At least seven people have died after an explosion during a class at a religious school in Pakistan, police have said.
Children of various age groups are among the dead, an officer at the scene told the BBC.
Dozens of others were injured in the attack, which took place in the northern city of Peshawar.
No group has yet claimed responsibility. An investigation has been launched.
The city of Peshawar, close to the Afghan border, has seen some of the worst of the violence during the Taliban insurgency in recent years.
Six years ago, gunmen stormed a military school in the city leaving more than 150 dead, including many children.
What happened?
The blast took place at about 08:30 local time (03:30 GMT), police told the BBC.
About 60 people are understood to have been in the class at the religious school, known as a madrassa.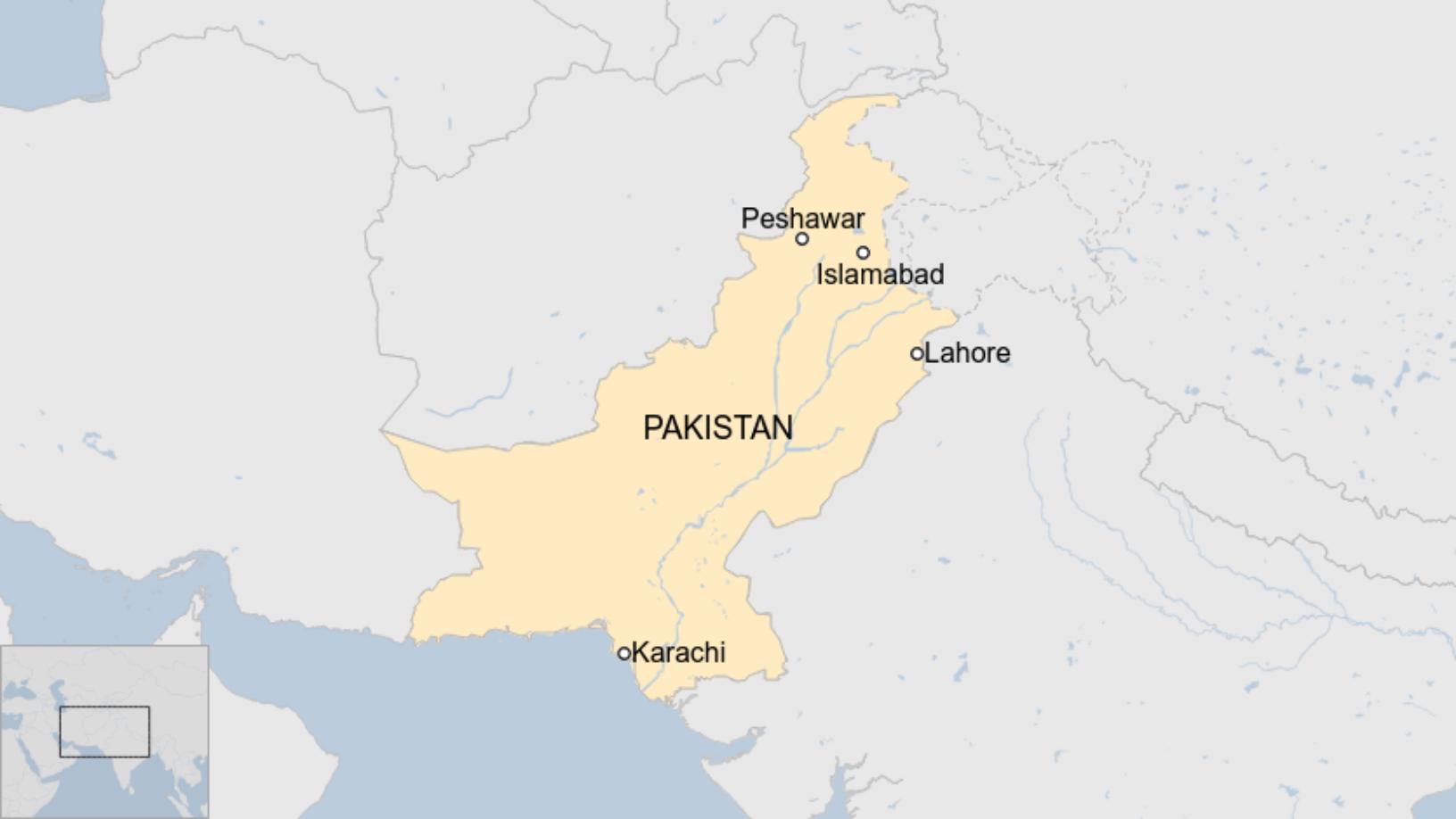 An eyewitness has told the police he saw a man enter the building with a bag of explosives shortly before the blast.
news agency that two teachers were injured.
Hospital officials told Reuters news agency that they had received dozens of injured, many with burns.
Duterte seeks best Covid vaccine deal but 'will not beg' or allow private suppliers to rip off Philippines
Philippine President Rodrigo Duterte said he would pursue a direct government-to-government deal for a coronavirus vaccine with either China or Russia, warning that 'corrupt' private suppliers could try to swindle his country.
"Let me tell everybody that we will not beg, we will pay," Duterte said in a televised address on Monday night, adding that while Manila is not seeking charity it also aims to sign a direct government-to-government deal without intermediaries.
The president did not indicate the status of vaccine negotiations with Beijing or Moscow, saying he merely mentioned the two countries as possible sources out of a "sense of urgency," and that "all options" were still on the table. 
The one that could give us the best interest for the country will be chosen.
Duterte stressed the need to obtain an inoculation directly from a friendly foreign state, rather than a private business, warning that such transactions could only bring "trouble" and that a government deal would mean "no corruption."



Also on rt.com
Western pharma is 'all about profit': Philippines' Duterte vows to solely procure coronavirus vaccines from Russia & China




Under its proposed national budget for 2021, Manila will devote some 2.5 billion Philippine pesos ($51.6 million) to vaccine procurement, which Duterte said would be overseen by Finance Secretary Carlos 'Sonny' Dominguez III.
"Since he is going to pay, I will listen to Sonny. If there are no funds, he will go to jail," the president said, apparently threatening prison time for a member of his own cabinet.
Duterte previously torched Western pharma firms developing coronavirus immunizations, saying they were "all about profit," pointing to some companies who asked for a "cash advance before they deliver the vaccine." The leader gave a stern warning to any company who offered similar proposals, vowing "I'll kick your a**."
Though the president has offered to be the first in his country to take the jab developed in Russia, Sputnik V, it is not clear whether such an arrangement has been made. However, Moscow's ambassador to the island nation, Igor Khovaev, recently stated the jab could be available to the Philippines by the end of the year.



Also on rt.com
Sputnik V questions ANSWERED: Head of team financing world's first Covid-19 vaccine explains formula to critics




Think your f
At least 7 killed, 70 wounded after bomb goes off at religious school in Pakistan – hospital official
At least seven people were killed and more than 70 wounded in an explosion inside a seminary in northern Pakistan on Tuesday morning. Children are among the victims.
The blast took place in Peshawar, the capital of the northwestern Khyber Pakhtunkhwa province. Senior police official Wagar Azim told AFP that a bomb brought inside the Speen Jammat mosque, which also functions as a religious school for local children, went off in the middle of Quran studi