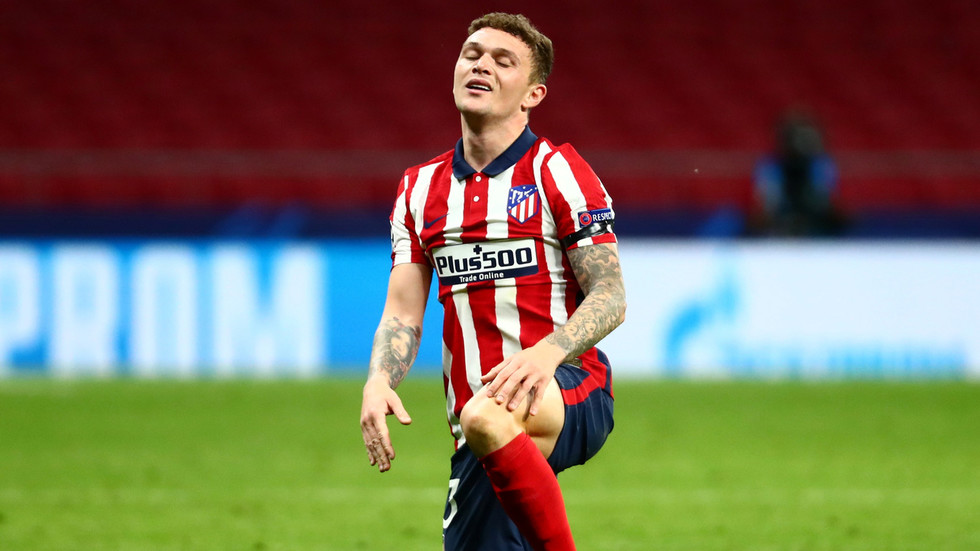 RT

England defender Kieran Trippier has been handed a 10-week ban from all forms of football after the English FA found the star guilty of betting breaches – but club team Atletico Madrid are reportedly still willing to select him.
The FA announced on Wednesday that the 30-year-old former Tottenham Hotspur ace had been found guilty of four offenses stemming from July 2019, which is when Trippier made the switch to Atletico from London for a transfer fee in the region of £20 million ($27 million).
The footballer, who had denied seven alleged betting breaches in total, was handed a £70,000 fine ($95,000) and banned for 10 weeks, effective immediately.
The period could cover up to 13 games for La Liga leaders Atletico, including their Champions League last-16 first-leg clash at home against Chelsea on February 23.
However, according to The Athletic, the club are still set to consider Trippier for selection as the ban "has not been communicated to them."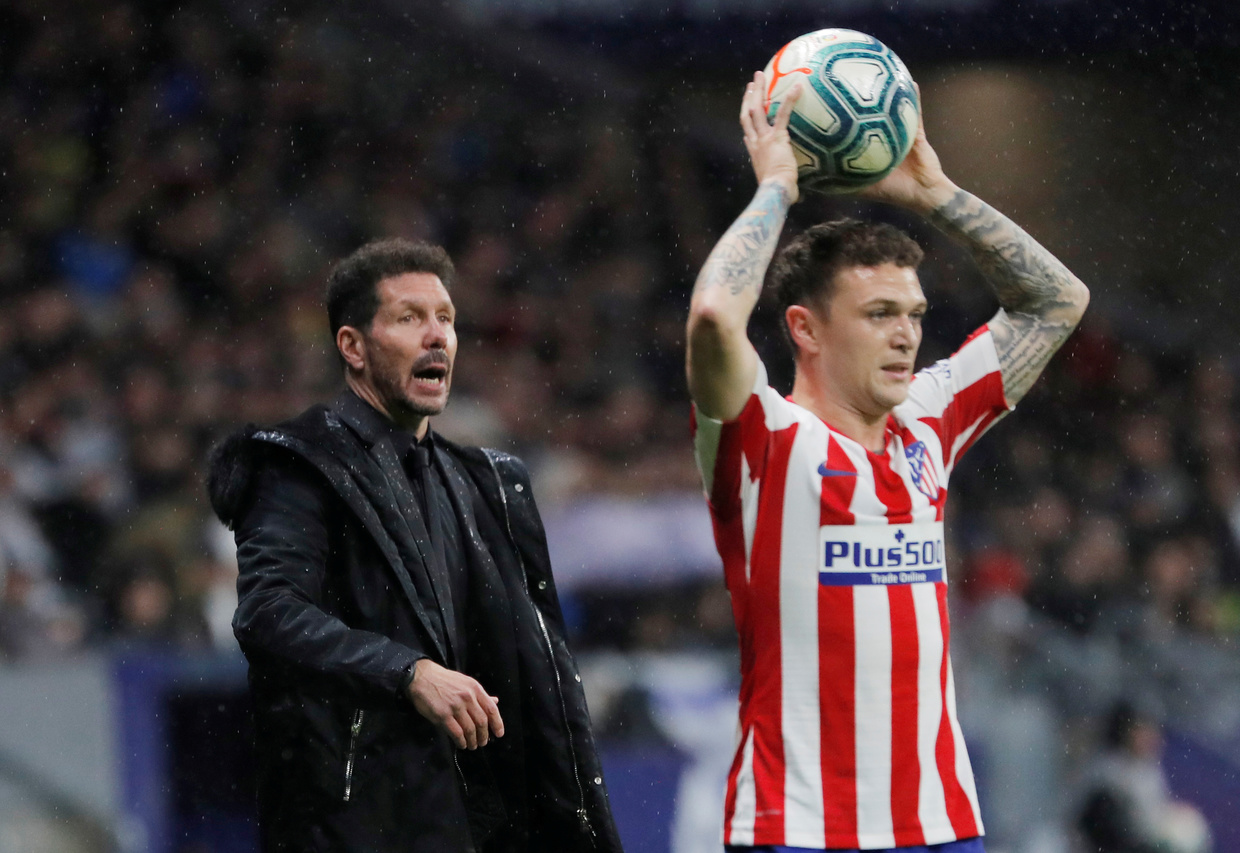 Trippier has become an integral part of Diego Simeone's team, playing every minute of the club's La Liga and Champions League campaigns this season.
The FA has made an application to FIFA over Trippier's ban, meaning Atletico could face sanctions if they continue to select the star despite the ruling by the English football authorities.
In announcing their decision, the FA cited rule E8(1)(b), which states: "Where a participant provides to any other person any information relating to football which the participant has obtained by virtue of his or her position within the game and which is not publicly available at that time, the participant shall be in breach of this rule where any of that information is used by that other person for, or in relation to, betting."
Trippier has the right to appeal the decision, and has previously maintained his innocence.
"I want to make it clear that while a professional footballer, I have at no stage placed any football related bets or received any financial benefit from others betting," the footballer said back in May.
Atletico are yet to comment publicly on the FA's ruling.
RT
RT is a state-controlled international television network funded by the Russian federal tax budget. It operates pay television channels directed to audiences outside of Russia, as well as providing Internet content in English, Spanish, French, German, Arabic, and Russian.
Related posts