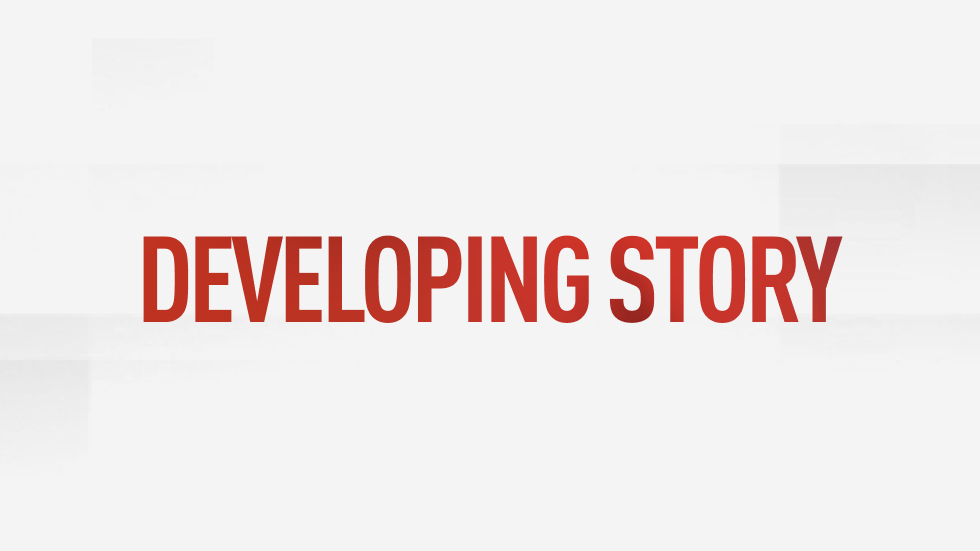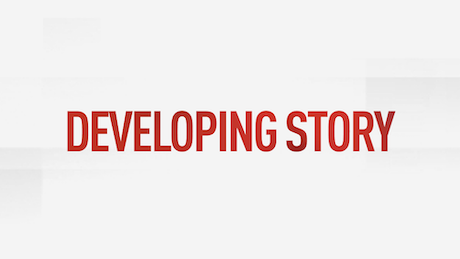 A powerful 7.0 magnitude earthquake followed by multiple aftershocks have rattled Chile, triggering a tsunami warning for the coastal regions, and an evacuation order for the country's scientific base in Antarctica.
DETAILS TO FOLLOW
🔵 AHORA:
Ante la alerta de tsunami emitida, se realizó una evacuación preventiva en la Base Aérea Antártica #FACh. Nuestro personal se encuentra a resguardo en un lugar de seguridad sin novedad y la infraestructura se encuentra sin observaciones. pic.twitter.com/EgMt1P3Nn8

— Fuerza Aérea de Chile (@FACh_Chile) January 24, 2021
RT
RT is a state-controlled international television network funded by the Russian federal tax budget. It operates pay television channels directed to audiences outside of Russia, as well as providing Internet content in English, Spanish, French, German, Arabic, and Russian.
Related posts