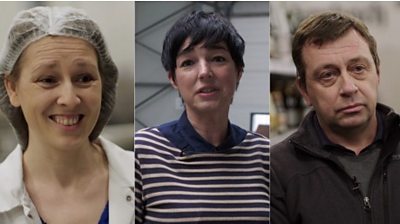 The BBC has spoken to three companies that trade heavily with the UK, to find out what changes consumers can expect after Brexit.
These plant, beer and chocolate businesses say higher prices and less choice are on the cards as they grapple with the post-Brexit changes.
BBC
BBC News is an operational business division of the British Broadcasting Corporation responsible for the gathering and broadcasting of news and current affairs.
Related posts