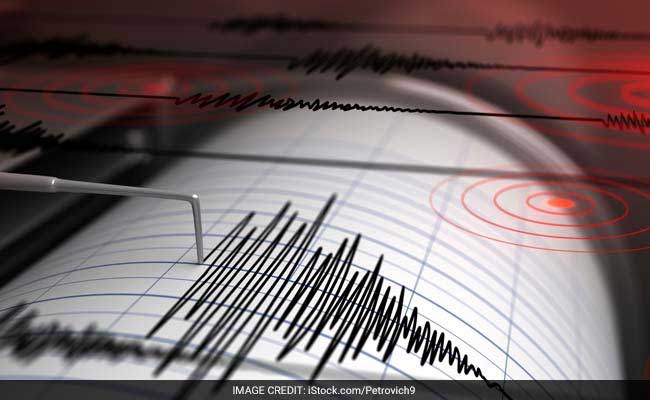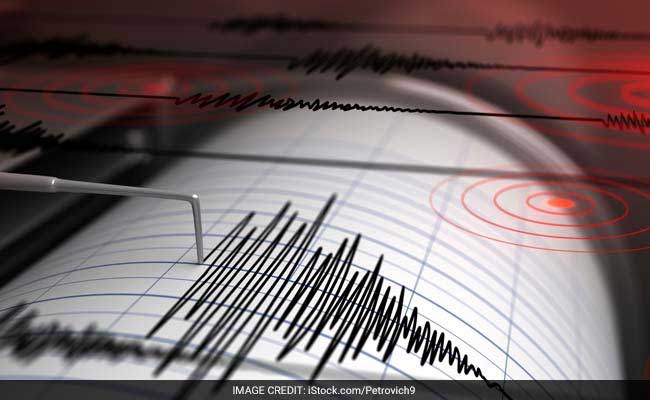 Tokyo:
A strong 7.0-magnitude earthquake struck late Saturday off the eastern coast of Japan but no tsunami warning was issued, US and Japanese authorities said.
The USGS said the quake occurred at a depth of 54 kilometres (33 miles) in the Pacific, off Fukushima — near the epicentre of a 2011 killer quake which triggered a towering tsunami and killed more than 18,000.
(Except for the headline, this story has not been edited by NDTV staff and is published from a syndicated feed.)
NDTV
New Delhi Television Limited is an Indian television media company founded in 1988 by Radhika Roy, a journalist. NDTV started off as a content provider for Doordarshan, producing the show The World This Week in November 1988.
Related posts